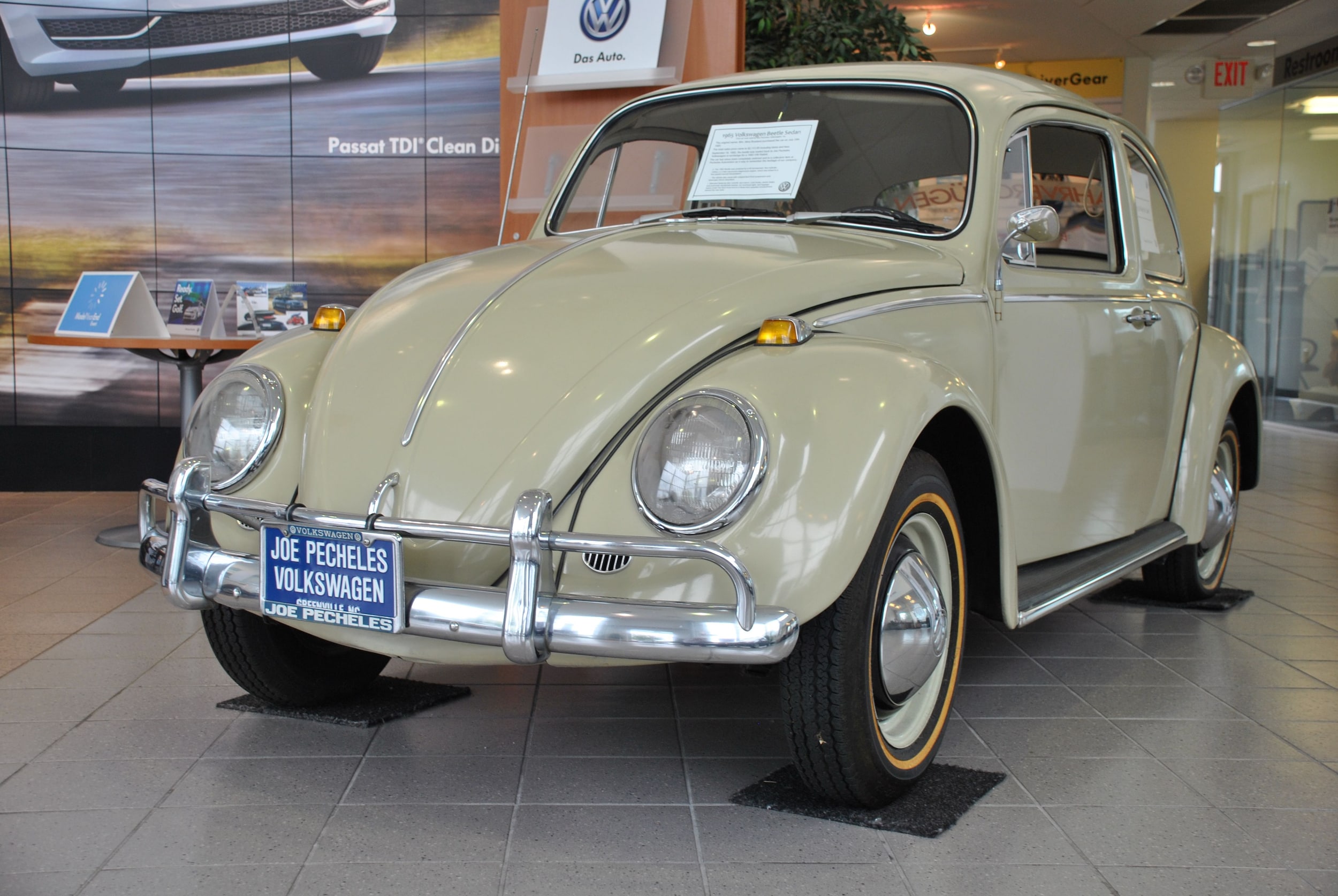 Fifty years ago, a man named Joe Pecheles had a dream. He dreamed of starting his own business with a car company that was fairly new to America: Volkswagen. Sixty-five years ago, Volkswagen entered the US market with a complete thud, selling two cars that year -- yes, two. Soon though, it was selling well. So well, in fact, that Joe Pecheles saw a growing market in Greenville, NC, and secured the Volkswagen franchise. He sold his first Volkswagen, a Beetle, in July of that year for a whopping $2113.85 to Mrs. Nina Rowland. That car sits proudly in our Volkswagen showroom reminding us daily of our humble beginnings.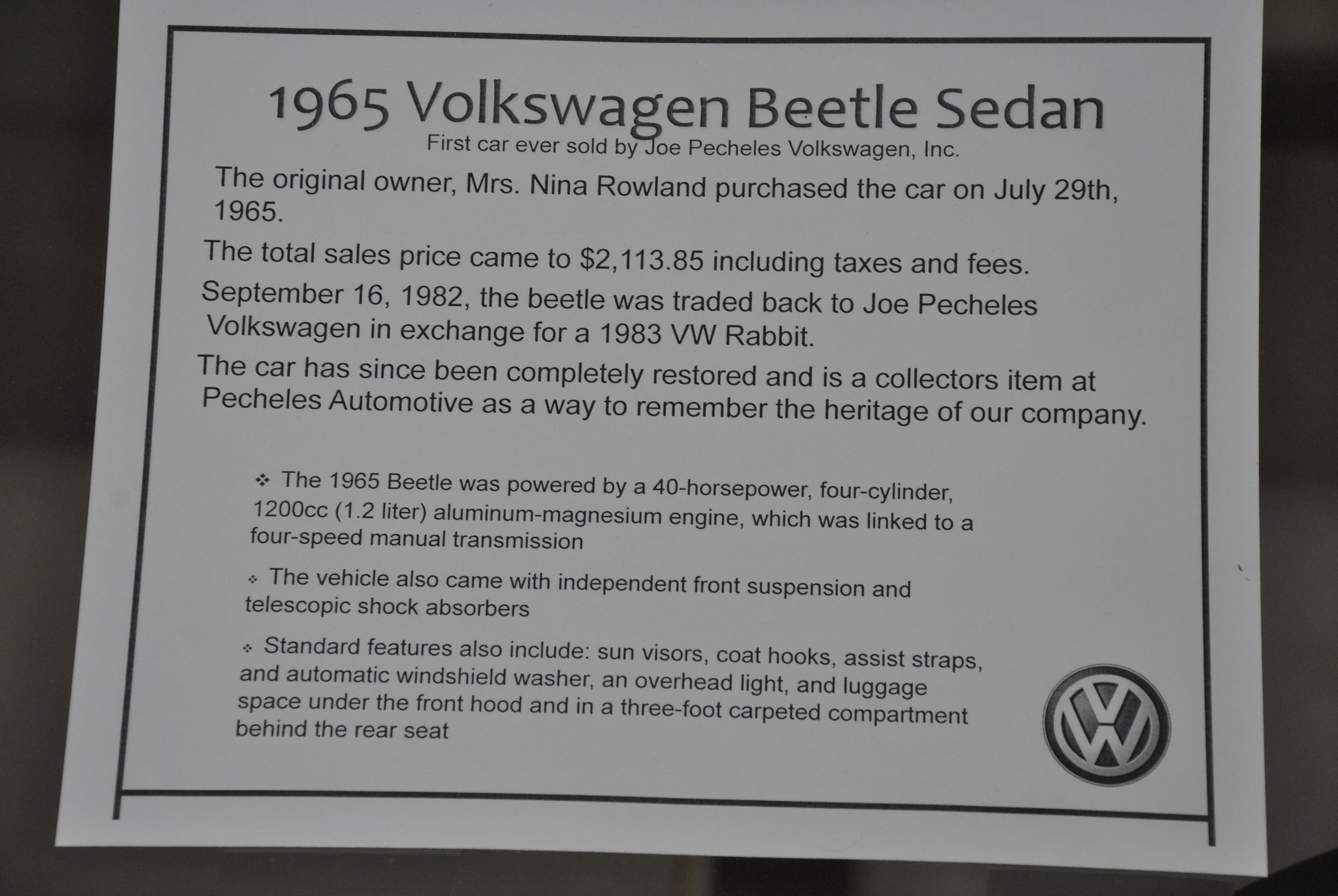 Humble beginnings are what have guided the Pecheles Automotive Group since our first sale. We appreciate our professional, highly trained staff who are empowered to offer world class service throughout the ownership experience. Boasting a growing family of over 200 automotive professionals on staff, we are proud of our commitment to excellence which has earned Volkswagen, Hyundai, Toyota and Honda multiple awards for customer and dealer excellence.
What does 50 years in business mean to you? It means we're accountable to you, our customer, throughout the sales process and ownership of your car. It means our technicians are trained to the highest standards of the industry and manufacturer. It means professional highly trained sales people who are dedicated to finding the vehicle that meets your needs and your budget. It means follow up surveys to find out how we can improve. It means regular in-house evaluations of our service. It means in 50 years we've learned a lot, and we continue to learn how to serve you better -- through every call, every visit, every car, every day.