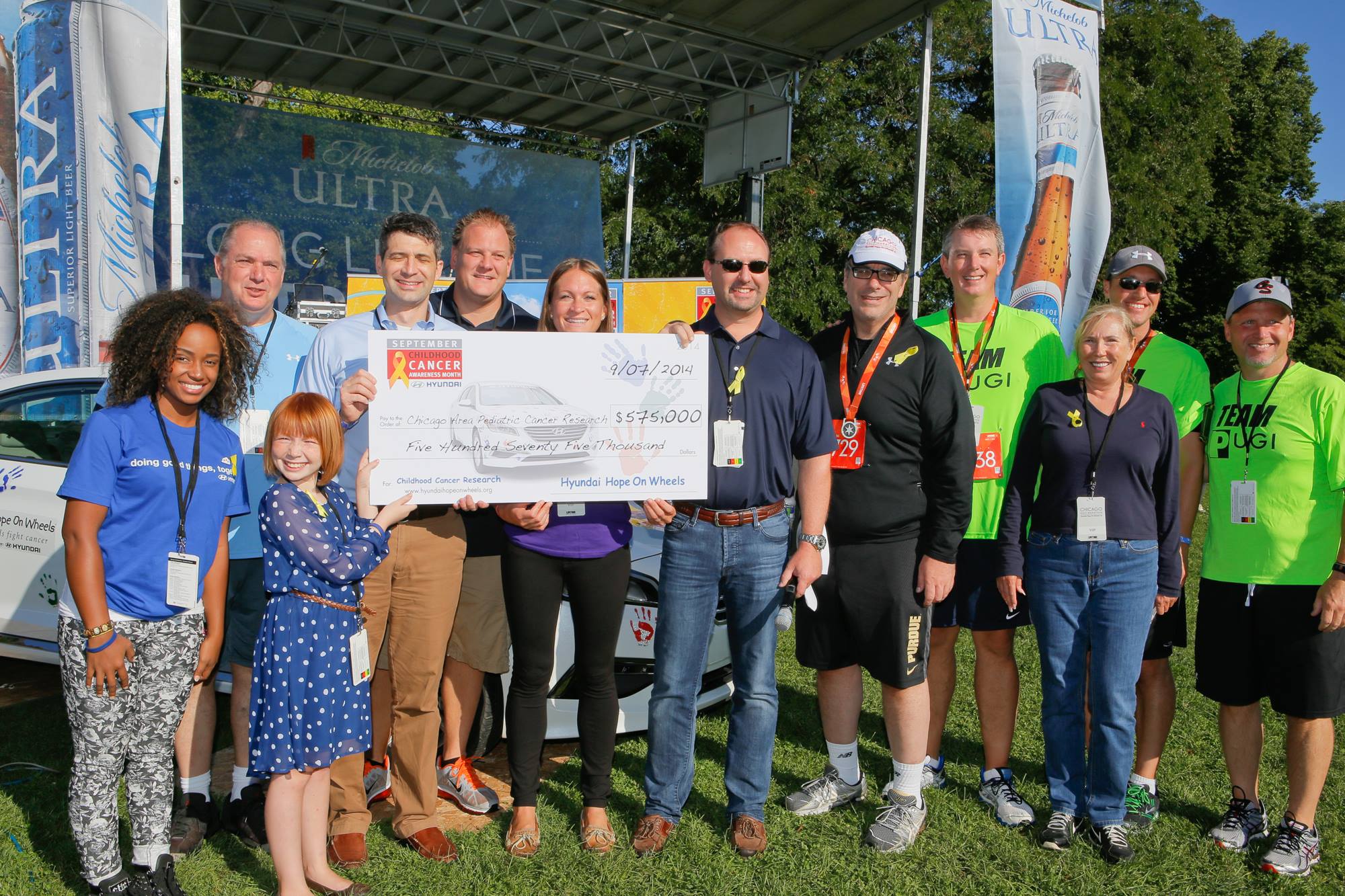 Ashley Burnette from Raleigh, NC, is proud to be a 2014-2015 Hyundai Hope On Wheels National Youth Ambassador. Now celebrating a year and a half in remission, Ashley is eager to share her story of hope with kids and families across the country affected by pediatric cancer.
On August 27, 2010, at the age of seven, Ashley was diagnosed with Stage IV Neuroblastoma and later developed evidence of Non-Hodgkin's Lymphoma. After noticing that she was developing a limp and a persistent black eye, her pediatrician decided to dig deeper. CT scans revealed a large tumor on her right adrenal gland, another tumor near her spine, bony lesions from head to toe, and her bone marrow was 100% full of Neuroblastoma. Additionally, right before her stem cell transplant, the surgeon noticed that a lymph node on her neck was enlarged and decided to take that out as well, which was showing evidence as a form of Non-Hodgkin's Lymphoma.
Ashley's battle with cancer was long and difficult. After seven weeks of chemotherapy, four resection surgeries, one stem cell transplant, 12 days of radiation, two rounds of MIBG Therapy, five weeks in the Pediatric ICU receiving antibodies infusions and more than 150 nights spent at the hospital, Ashley's family finally received the wonderful news that Ashley was cancer-free!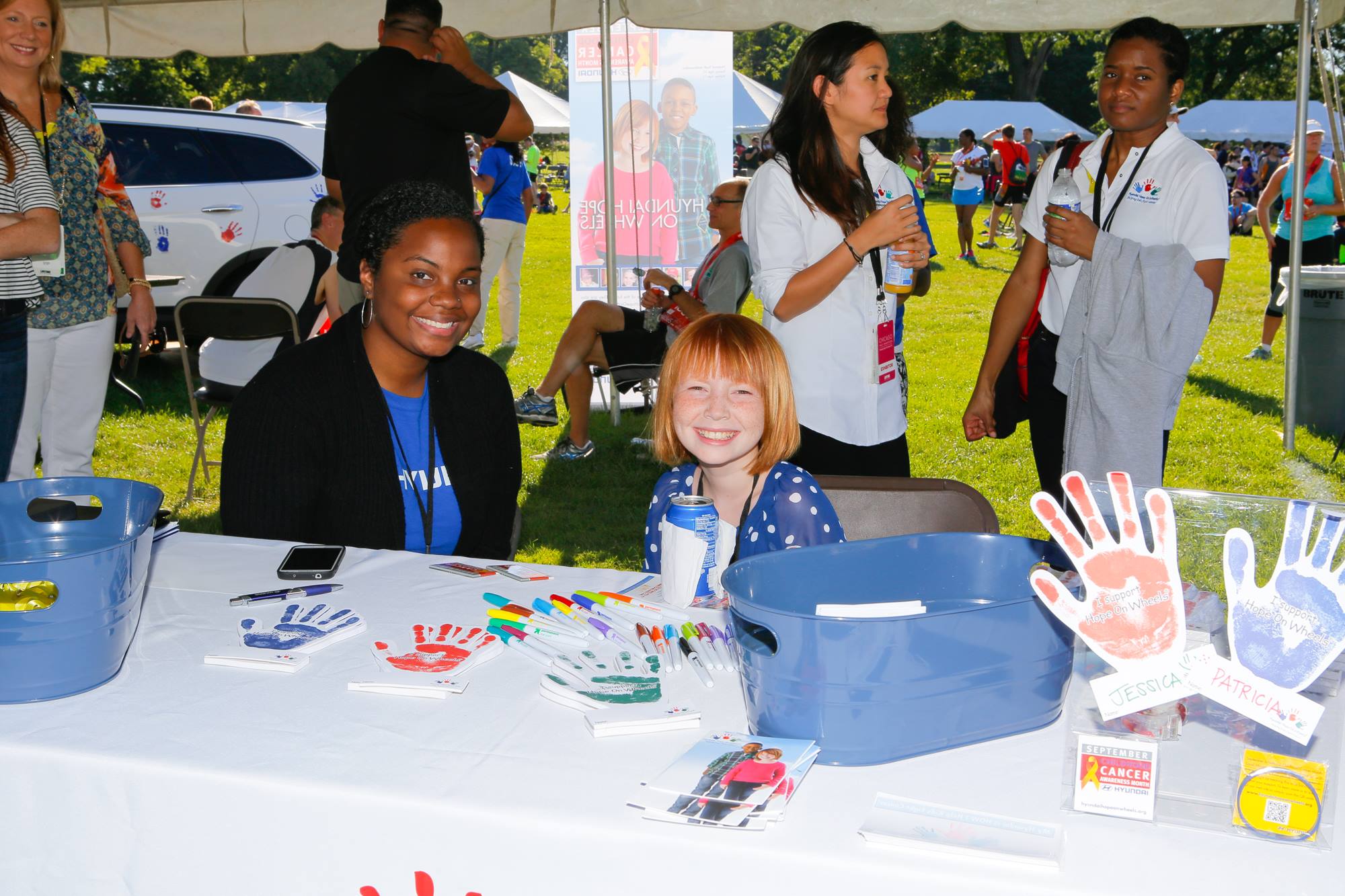 As she was undergoing treatment, Ashley realized she had a passion for sharing her experiences with other kids in similar situations and spreading hope. Even though she couldn't hula-hoop, play soccer or do many of the other activities she loved, she could still make new friends and give people emotional support. Even after her treatment concluded, Ashley took every opportunity she could to raise awareness for childhood cancer at events and fundraisers.
That's why Ashley is so excited to team up with Hyundai Hope On Wheels as a National Youth Ambassador. In Ashley's own words, "I've lost too many of my friends over the past few years to cancer. We need to find a cure and we need to find it now! Kids like me need your help to raise awareness and the much-needed funding for pediatric cancer research."
Hyundai Hope On Wheels is deeply inspired by kids like Ashley, who show us what it means to face challenges with grace and courage. However, this is a battle that no child should ever have to fight. We hope you'll join Ashley and Hyundai Hope On Wheels in spreading this important message and fighting to end childhood cancer, once and for all.
For more info, check out
http://www.hyundaihopeonwheels.org/