Pecheles Automotive prides itself on being a prominent community leader since 1965. We're committed to supporting non-profit youth, community, and civic organizations in Eastern North Carolina. As community partners, we recognize our ability to "Give Back" is due to the loyalty of our customers. Your commitment to our sales and services departments allows us to continue to make a large impact in this area. Below are a few of the organizations that we support. Thanks for being our customer!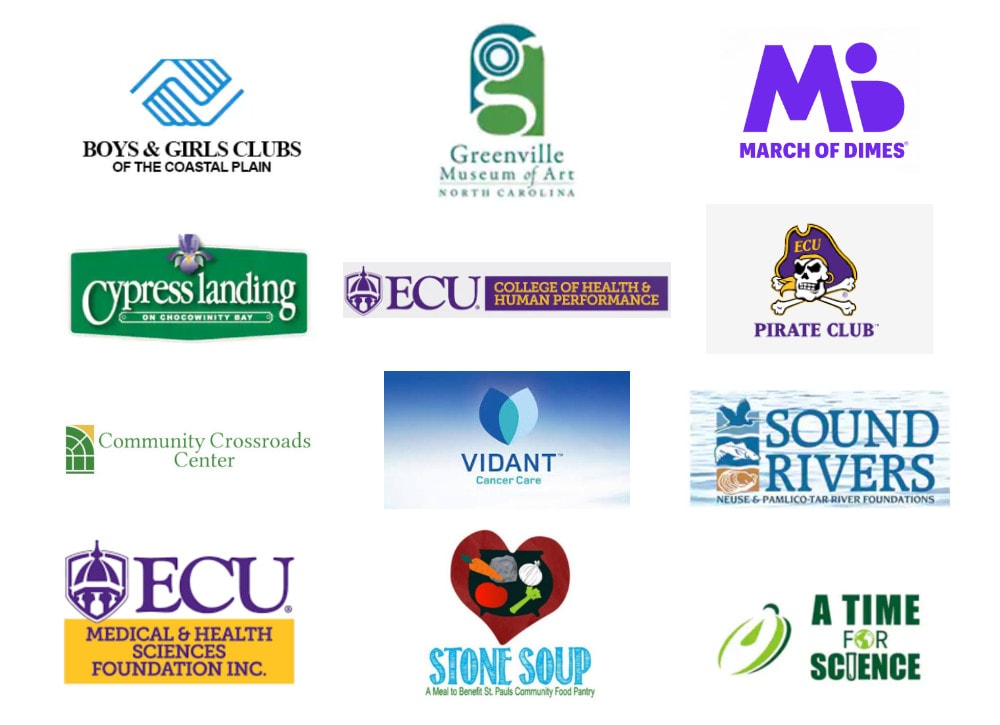 Pecheles Automotive 
203 SE Greenville Blvd. 
Greenville, NC 27858
We try to help as many organizations as possible. If you have a sponsorship/donation request,
please submit your request via the portal below and we will review.
Request a Donation